Travel Insurance FAQ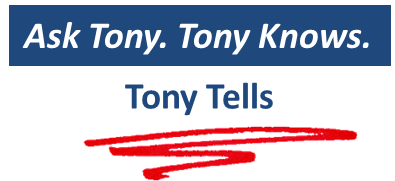 Why do I need travel insurance?
There are many things to consider when traveling overseas, including passports, tickets, exchange rates, accommodation and what to pack. Going overseas is an exciting prospect, however, things do go wrong and you might find yourself having to replace lost luggage or worse still needing urgent medical attention.  A good travel insurance plan can help soften the blow when things do go wrong.
Do I really need insurance for medical treatment?
This is the principle reason for buying travel insurance initially. Consider what would happen if you were involved in an accident where the medical facilities are inadequate or had to be admitted to a hospital in United States? The average hospital bed in the United States will set you back around THB 60,000 per day, and when things really go wrong the cost to repatriate you from anywhere in the world is probably going to be in excess of THB 1 million.
Is there an age limit to purchase a travel insurance policy?
The majority of insurers to impose age limits on both young and old. It is quite common for the upper age limit to be set at 75 years of age, however, there are options if you are older so it does pay to check.
Do the travel policies cover more than one Journey?
Travel insurance can be provided on a per trip basis or for a set duration. If you are a frequent traveler it is worthwhile checking out if there is an annual policy option as this can be more cost effective solution.
Does the policy cover me when riding a moped or a motorcycle?
It pays to check, but most policies will cover you provided you hold a valid motorcycle license. If you are traveling as a passenger on a motorcycle, make sure the person in control of the motorcycle holds a current motorcycle license valid for the country you are traveling in.
Does the policy cover me for recreational sports activities?
Some insurers will not cover sports such as SCUBA diving or skiing, so you need to check this prior to taking out a policy. There are insurers that will cover recreational sports but they may charge an additional premium. Almost all will not cover dangerous sports such parachuting or rock climbing.