Motor Insurance FAQ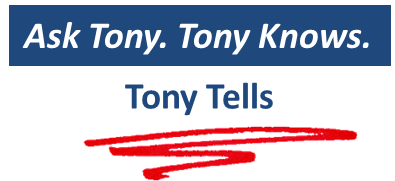 How can I lower my car insurance premiums?
Some insurers offer a deductible or excess option where the insured is responsible for the first, for example, THB 2,000 of any claim. Even a modest excess like this can reduce your premium by up to 15%.
For older cars you can opt to have your vehicle repaired at one of the insurer's panel of repair garages as opposed to a dealer garage. This can result in savings of upwards of 10%.
Is there such a thing a No-Claims Bonus in Thailand?
Yes, discounts of up to 50% are available for motorists accumulating 3 years without making a claim.
Are there any factors I should consider when Buying Used Car?
As vehicles get older the insurers restrict the amount of cover available, so you might not be able to get the level of cover you would expect.
If you are looking for an older vehicle, tend to favour cars that are built in Thailand as opposed to fully imported. If spare parts cannot be sourced locally and need to be imported it will be an expensive repair and so insurers may put a cap on the amount of risk they are prepared to accept.
Are the policy limits of a motor policy in Thailand adequate?
In some cases, yes. In others, you might be alarmed to know that the cover for medical expenses can be as low as THB 50,000 which is likely to be wholly inadequate in the event of a serious accident. Check your policy limits carefully. You may want to consider supplementing the medical and accident cover with some additional Personal Accident insurance.